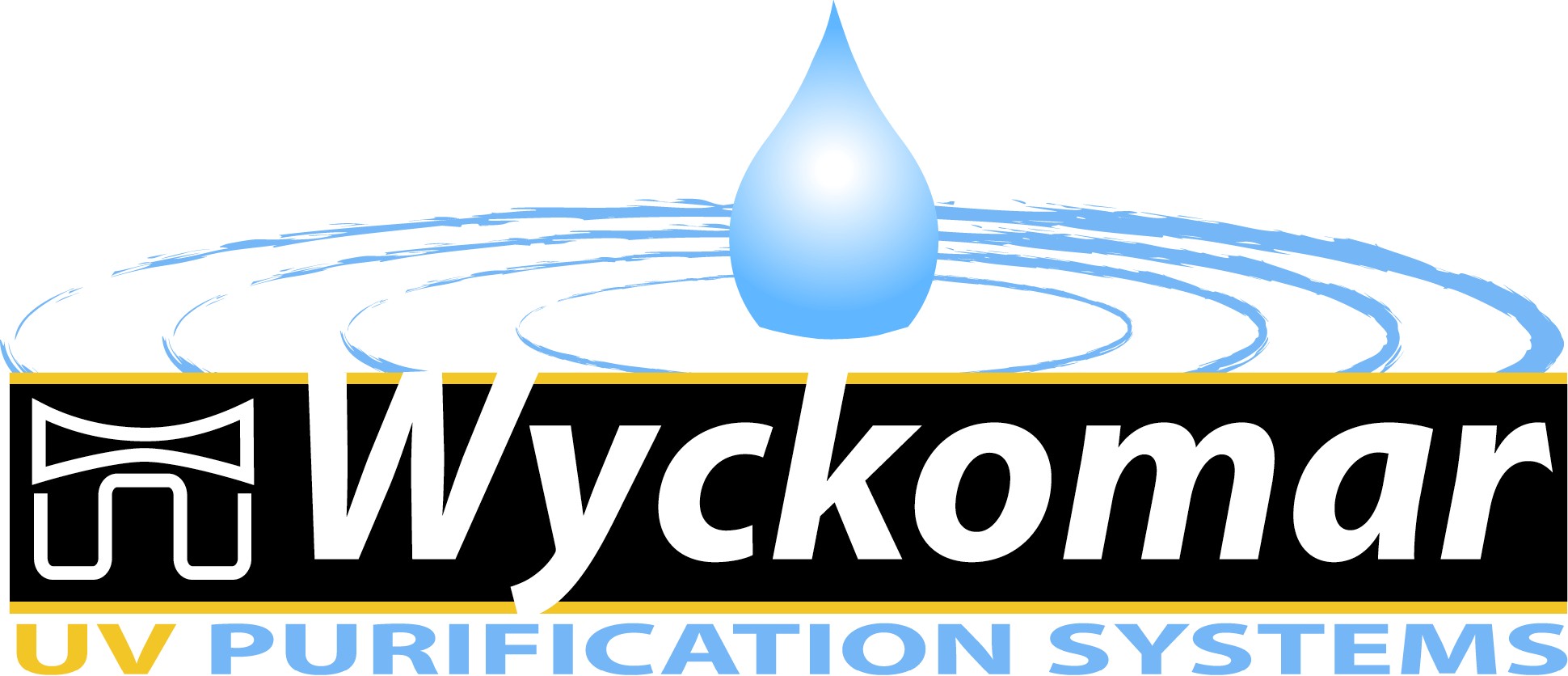 "UV Water Purification "



Wyckomar is your first choice for chemical-free UV water disinfection equipment and complete water systems integration. We have been manufacturing and selling worldwide since 1978.
As manufacturers and system integrators, we can design and build any water purification system to your specifications on time and on budget.
The Wyckomar brand of residential and commercial water disinfection systems have been best sellers worldwide for nearly 30 years and can be found in more than 35 countries around the globe.
UV-250 System


Whole Home Complete Water Treatment System.?Dual Filtration and UV Disinfection. Serves a Home of Up to 3 People

Specification
UV-700 System


Our Best-Selling Whole Home. Complete Water Treatment System. Dual Filtration and UV Disnfection. A Great System for Homes with up to 6 People

Specification

UV-1200


Residential / Commercial UV Disinfection Unit.
Flow Rate up to 12 GPM

Specification
UV-1500


Commercial / Industrial UV Disinfection Unit.
Flow Rate up to 15 GPM

Specification
UV-5007


Commercial / Industrial UV Disinfection Unit
Flow Rate up to 220 GPM

Specification
UV-60


Commercial / Industrial Filtration and?UV Disinfection Unit
Military Grade - Transportable - Reliable
Flow Rate up to 50 GPM